Microsoft Dynamics Business Central (Dynamics BC) is a business management solution for small and medium-sized organizations that automates and streamlines business processes and helps you manage your business.
Highly customizable and feature-rich, Business Central enables companies to manage their businesses, including finance, manufacturing, sales, shipping, project management, services and more.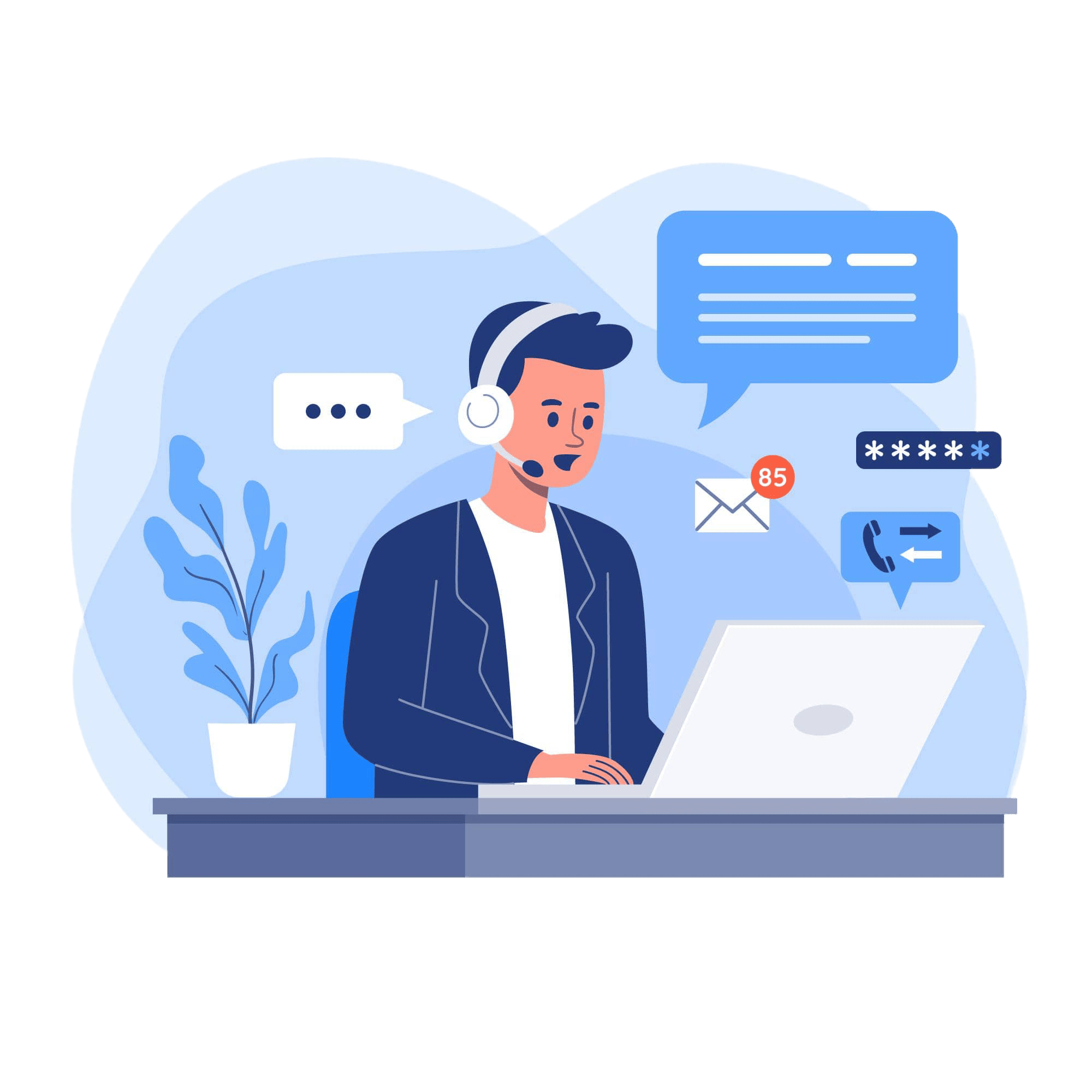 Are you already a Microsoft Dynamics NAV user and looking for a partner?
Do you want to upgrade to Dynamics 365 BC, keeping the history from your old Navision?