Our team is made up of internationally trained and Microsoft certified consultants and programmers. Together, we offer services of the highest level, based on the Microsoft Dynamics 365 Business Central system or older versions of it such as Navision or Dynamics NAV.
Preliminary Analysis
Carrying out pre-analysis and preliminary diagnosis. Support Soft helps to identify, analyze and optimize business processes in the organization. With a pre-analysis performed by our specialists, we can provide the necessary effort both on our part and on the part of the beneficiary, to successfully complete the implementation.
Implementation
All the company's business processes are parameterized in Navision for tracking the flow of information and documents, necessary for the management and development of your business.
Development And Integration
The development of new modules, where the standard is not sufficient, or the integration with other applications, so that the system will perfectly adapt to the business requirements of your company
Post Implementation Support
Once the go live stage of the NAV implementation project is completed, the project will enter the post-implementation support phase.
Licensing and Maintenance
To use the Microsoft Dynamics Nav (Navision) system, it is necessary to purchase the Microsoft license. This can be achieved with the help of our partner Microsoft. In the case of an existing license, you can extend its Enhancement with the help of Support Soft.
Upgrade
We help clients transfer history from old Navision versions to the newest versions of the Dynamics 365 Business Central system.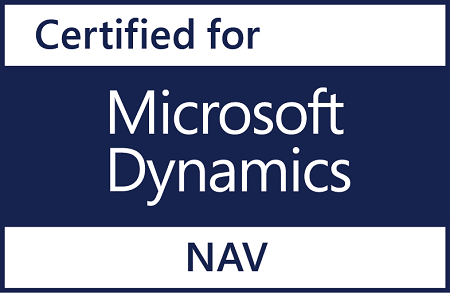 To request a product DEMO suited to your requirements, please fill out the form on the right.