BLADE MOTORS CHOOSES MICROSOFT DYNAMICS NAV
The decision to implement this international system with Support Soft came due to the proof of the high level of training of both the consultants involved and the programmers, by the one who would become a reliable partner in the implementation.

BLADE MOTORS IS UPGRADING TO DYNAMICS 365 BUSINESS CENTRAL FROM OLD VERSION DYNAMICS NAV 2017
In order to keep up with product development and continue to benefit from the latest updates and functionalities of our IT system, in the summer of 2020, also with the help of Support Soft, we made the transition from Dynamics NAV to the new version of Microsoft Dynamics 365 Business Central.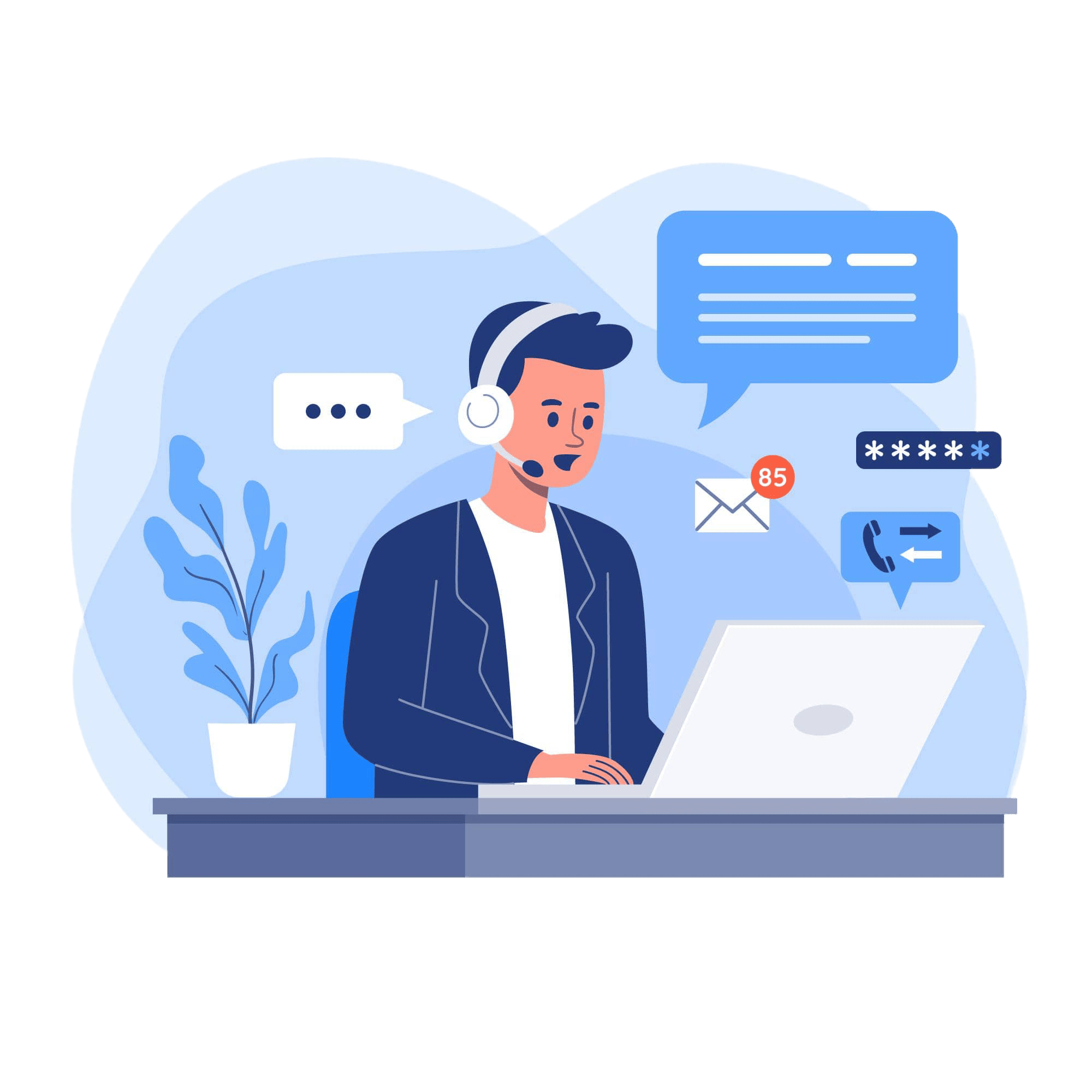 Are you already a Microsoft Dynamics NAV user and looking for a partner?
Do you want to upgrade to Dynamics 365 BC, keeping the history from your old Navision?